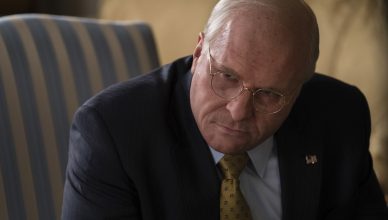 Christian Bale transforms into Dick Cheney in Adam McKay's deeply angry essay film.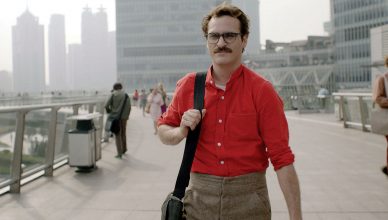 We look back at Spike Jonze's Her on its fifth birthday.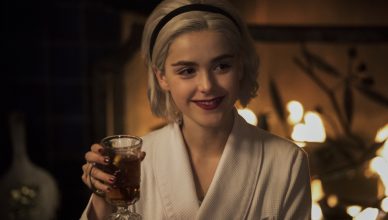 The spooky Netflix series returns for a fun, but inessential holiday special.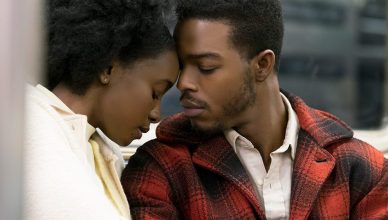 Barry Jenkins' sensitive, lyrical adaptation of James Baldwin's novel is one of the year's best, most tragic romances.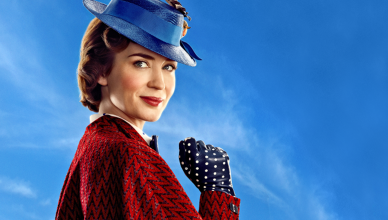 Disney offers a rousing, delightful update to the children's film classic.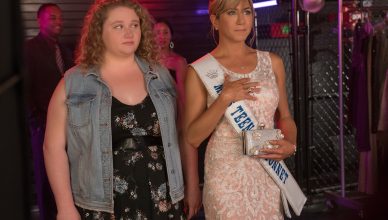 Danielle MacDonald charms in Netflix's pageant dramedy.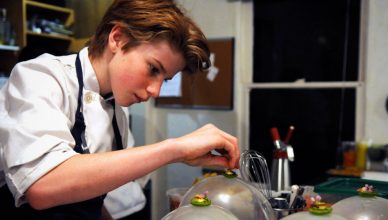 Cameron Yates' foodie doc about a budding teen chef is a riveting look at how ambition knows no age, but its smaller scope stretches a […]
While it won't win any awards for historical accuracy, Josie Rourke's royal drama shines thanks to some gorgeous cinematography and the performances of Saiorse Ronan […]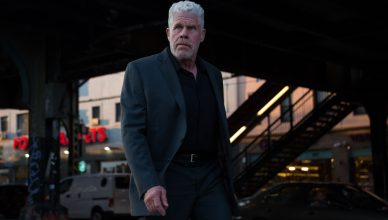 Try as they might, even genre giants like Ron Perlman and Famke Jannsen can't elevate this dull, by-the-numbers hitman thriller. The '90s were peak years […]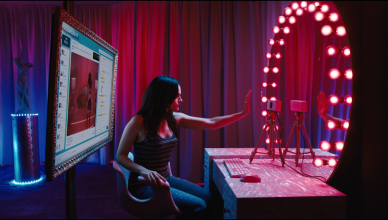 Director Daniel Goldhaber and screenwriter Isa Mazzei explore the complexities of online sex work with a fascinating thriller about a camgirl facing an identity crisis. […]